Careers at Movate – China
We're hiring in China
China's outsourcing strength, besides manufacturing, is its vast pool of talented engineers and technicians, with 1.5 million engineering majors graduating every year. The tech sourcing market in China is poised to grow by 10.23% (2023-2028), resulting in a market volume of US$41.6bn in 2028.
China has geopolitical significance because of its proximity to consumer markets and trading partners. Dalian is known for its industrial and economic development and stands as one of the prominent financial centers in the world. Dalian (apart from Chengdu) is a vantage point for skilled technical graduates and other professionals seeking high-tech careers.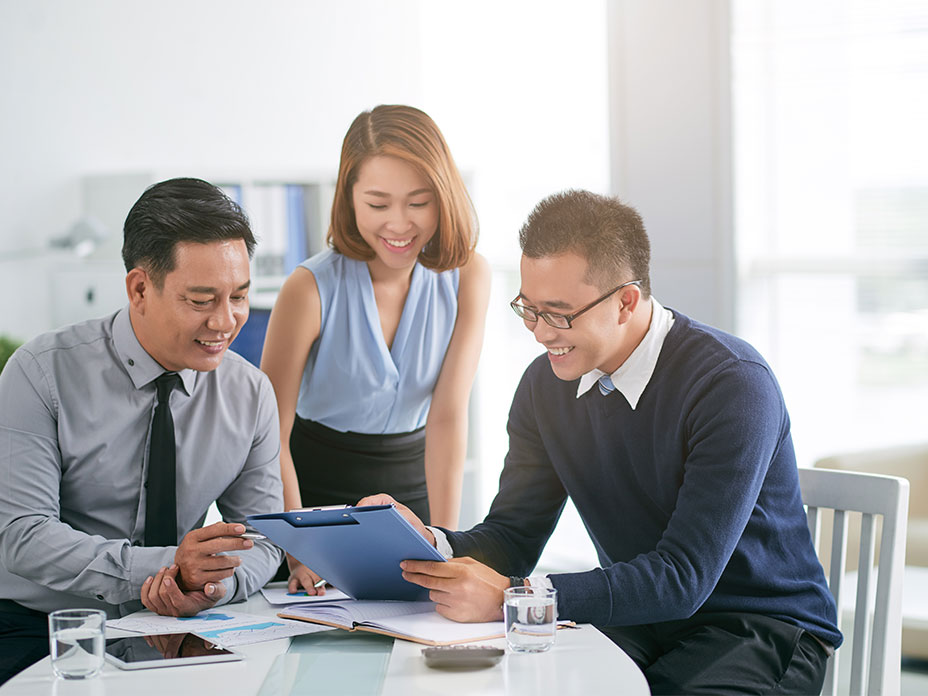 Movate at China
The rapid strides in the tech sector, innovation, and R&D have evinced global attention from clients keen on outsourcing specific portions of their operations, which include CX, Enterprise Product Services, Digital Infrastructure, and Digital Engineering and Insights.
With the nearest airport being Dalian Zhoushuizi International Airport, Movate's delivery center in Dalian offers multilingual support across Japanese, Korean, Mandarin, Cantonese, English, and other European languages. From the city's robust and certified industrial zone, the team offers technical and customer support for various products and services for some big brands across APAC, the US, the EU, and the Americas.
The culture code
Movate's talent community here is a motley crew ranging from seasoned professionals to freshers imagining "limitless possibilities" and scripting their career success stories. Latest technological developments, personalized products, and services resonate well with the optimistic Gen-Z cohort of Movators at the China office. They're open to new ideas, and at the same time, they're fun-loving people whose empathy and care stand out in every client interaction.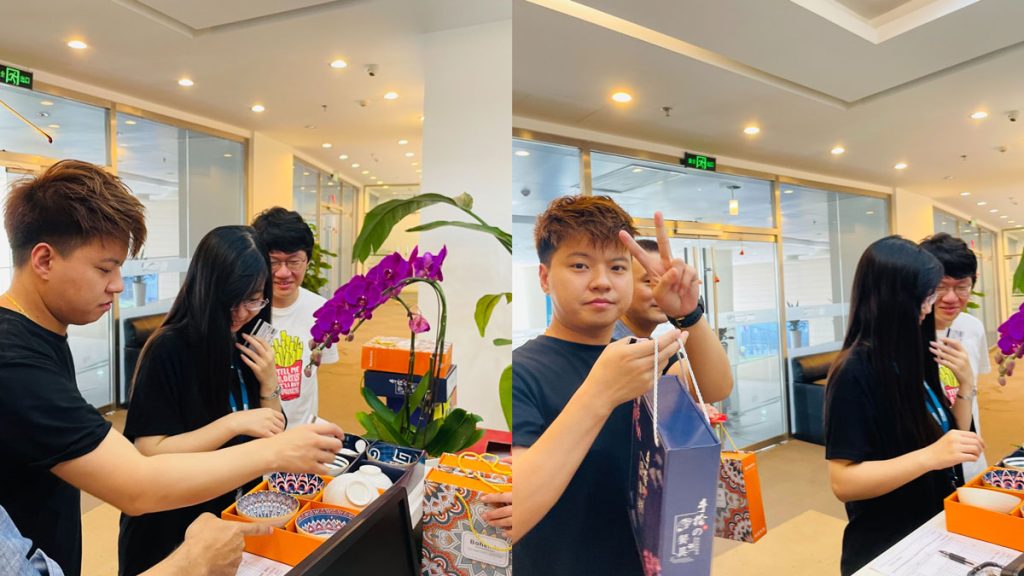 Discover an array of career opportunities that can propel your tech career forward.
Build your future at Movate
Roles Available
Recruitment fraud alert
The team at Movate has been alerted about fraudulent messages, hoax emails from certain employment agencies, and people requesting candidates for money in exchange for a position at Movate.
Movate is a merit-based employer and does not authorize any agency or individual to collect money or request a security cash deposit for employment at Movate.
As a job seeker, please be wary of the following guidelines to identify hoax job offers and emails:
We don't send job offers from email services like Gmail, Rediffmail, Yahoo mail, Hotmail, and other email ids.
We never request money for any purpose before, during, or after the hiring process.
The Movate recruitment team does not collect personal information or sensitive documents like bank account details or credit card information for hiring a candidate.
Stay safe and stay vigilant.
Did not find an appropriate opening in the openings section?
No worries, we would still like to hear from you. Please drop your resume below and we will get back to you if we see a fit.