Customer Service & Satisfaction
A host of services that ensure your readiness for customer success
Customer service is constantly evolving. And so are customers. Today's post-pandemic consumers expect solutions and answers within minutes, no matter where they are. Your customer service team is often the first point of contact for your customer.
So, what makes your customers happy?
Stellar support would mean knowledgeable and experienced professionals, minimum wait times, reduced resolution times, personalized responses, and warm interactions. Our customer service outsourcing solutions give you the power to go above and beyond your customer's expectations.
Our services cover everything from post-acquisition and onboarding processes to billing. We use tools with inbuilt automation and offer omnichannel support to ensure every point of the customer's journey is addressed with care and in real-time. It takes the right mix of cutting-edge digital tools and customer care specialists to craft fine customer experiences. And we have it perfectly packaged for you.
Your customer is ready for you. Are you?
Multi-lingual customer support
Your customers expect you to be device, location, channel agnostic and meet them where they are. Stand out by building outstanding omnichannel experiences combining an AI-first approach with empathetic human interactions.
Here's where Movate customer support solutions come in.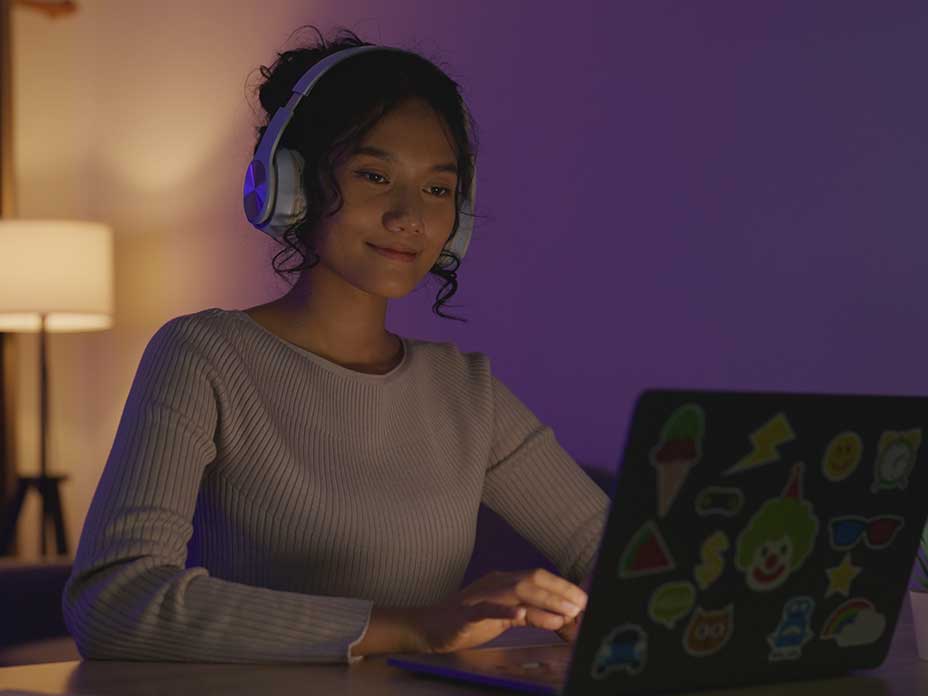 In-depth customer insights
Data analytics is truly the future. And you need it today. Our customer analytics services and solutions are wired with robust machine learning tools to convert your customer data into insightful business actions. Stand above the competition with our solutions trusted by over 25 Fortune 1000 businesses in customer service satisfaction.
Billing and invoice management
Simplify your billing and invoice management for seamless ordering processes. Our solutions are digitally enhanced for easy collaboration and management of order management processes. We fit the bill for all your business needs.
Back-office processing
One of the easiest ways to save resource usage and money? Iron out your back-office processes. These processes typically require huge effort and time and involve manual work hours from multiple resources. Leave the tedious tasks to us and experience numerous benefits.
Requests and general enquiries
Customer requests come in through multiple channels. You must prioritize and manage them flawlessly to keep your CSAT scores high. Our requests and general inquiries management solutions are guaranteed to impressand increase customer service satisfaction levels.
Empower your customers today with digital CX solutions
Real-time insights
Sophisticated algorithms give you deep insights into multichannel customer journeys to drive real-time actions
Intelligent search for efficient self-help
Automated in-depth search function across multiple repositories for quick and effective self-help
Smart virtual assistants
AI-enabled assistants for faster responses, specific answers, personalized experience, and uninterrupted service
Agent amplification
Boost agent performance with a 360-degree view of the customer, integrated knowledge management, and AI-enhanced smart case analytics
Augmented reality powered intelligent support
AR technical support with a built-in voice assistant that is smart enough to understand the user's product interaction, detect any issues, and recommend the best course of action.
Experience channel-less freedom
We have the omnichannel capabilities to provide seamless no-stitch experiences to your customers and remarkable business outcomes at lower costs.
Augmented reality
Chat
Email
E-commerce
Social media
Remote login
In-person
SMS
Support app
Web
Video
Voice
Scalable and resilient solution to address variable demand with real-time routing
Priority routing for high value customers with white glove support across all channels of support
Customer persona created based on demographics, past interactions, scores, subscription plans
Diversion of volume to digitally enabled self-help channels during peak
Automated order tracking and returns process
Insights-driven proactive actions and product advocacy with best value
Managed services model to manage end-to-end CX operations
Outcome-based engagement based on number of active customers per month
Analytical modeling and churn predictions for proactive support to sales
Resource Center
Read about the latest industry trends, technology breakthroughs, views of thought leaders and our perspectives to improve your business outcomes.
Related Key Offerings
Revolutionize CX with Customized Gen AI Solutions
Benefits
Generative AI-embedded enterprise systems
Tailored solutions to achieve Personalization at scale
Drive unprecedented levels of productivity
Get in Touch with us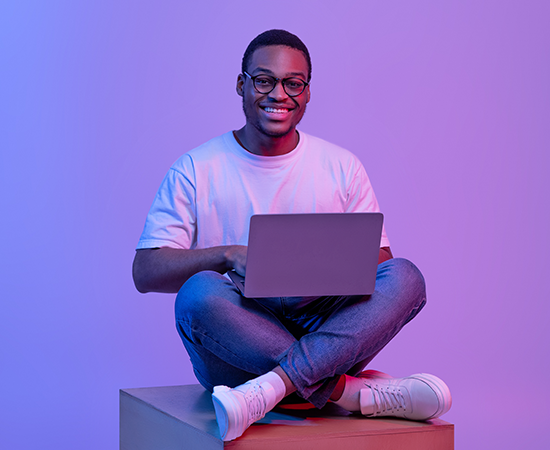 Hi There, is there any way we can help? Please fill out the 1 minute form below and one of our experts will reach out to you.