Gaming
Engage, Amplify, Empower
The gaming realm is ablaze with player trends and fandoms that have emerged in recent years, lighting up the path to this industry's hypergrowth. As streaming platforms become increasingly competitive, the gaming industry is evolving at a rapid pace, offering more immersive and interactive experiences than ever before.
At Movate, we fuse passion and expertise to create unforgettable gaming journeys. Our innovative arsenal of services includes player support, community engagement, trust and safety services, social media engagement, and VIP services. Master the art of extending player lifetime value with our strategic insights and unleash the creativity of your gaming community through user-generated content.
Join forces with Movate and embark on an adventure that will reshape the gaming landscape. It's time to power up and dominate the gaming universe. Are you ready?
Accelerate. Innovate. Movate.
This reflects who we are at the core, what we stand for, live, and breathe every single day. This powers our brand and inspires every Movator to pursue excellence at work with speed and innovation.
Key offerings
Player Support
Level Up Your Gaming Experiences
Movate squad of gaming support is tailored to meet the demands of the player lifecycle. Our 24/7 omnichannel support is here to ensure enhanced player experiences. Whether it's during the launch preparation, game launch, or post-launch phase, our flexible support teams are here to assist. Got game queries, technical issues, or troubleshooting needs? We know every player deserve nothing less than a seamless gaming experience, and that's exactly what our player support services are all about.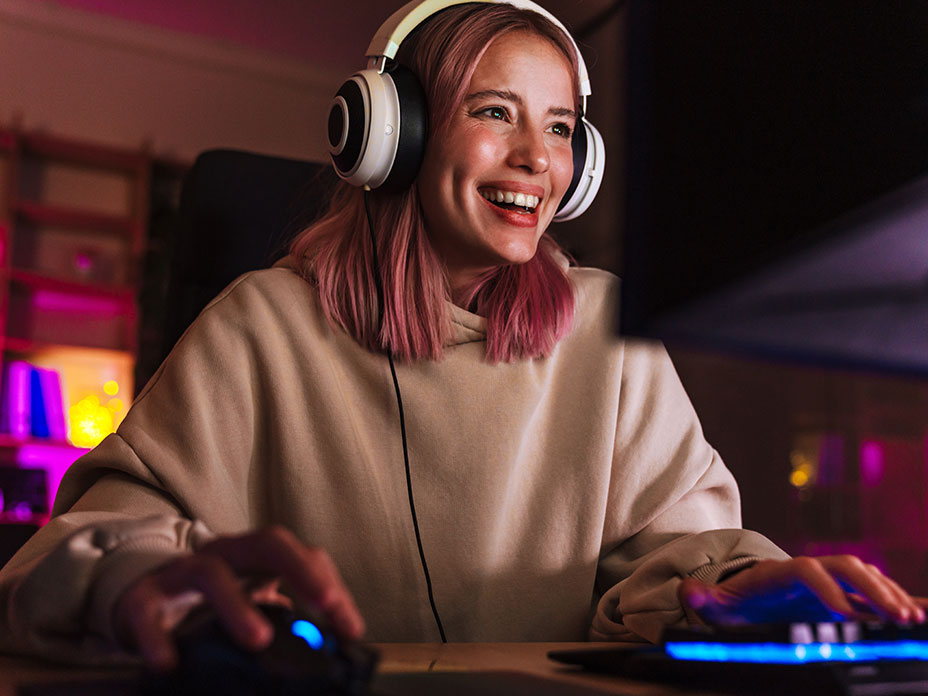 Key offerings
Social Media
Connect and Conquer
Mastering social media engagement for your games is vital in forging a powerful player community. Our pro squad excels post engagement and expertly defuses negative clashes. We actively connect with posts, tags, and replies, making players feel respected and understood. Our Analytics Dashboard offers priceless intel on player sentiment, empowering you to make informed moves. We also establish contact with local event organizers, tackle event hiccups, and resolve grievances with finesse.
Key offerings
Community Engagement
Join the Tribe
Ignite your game's triumph by building formidable alliances with gaming influencers and content creators. We excel in guild management and orchestrating epic adventures. Our skilled team crafts thrilling challenges to captivate your community, while our forums cater to diverse languages. Rely on us to provide valuable feedback on trending topics, empowering you to make game-changing decisions and foster an exuberant gaming community.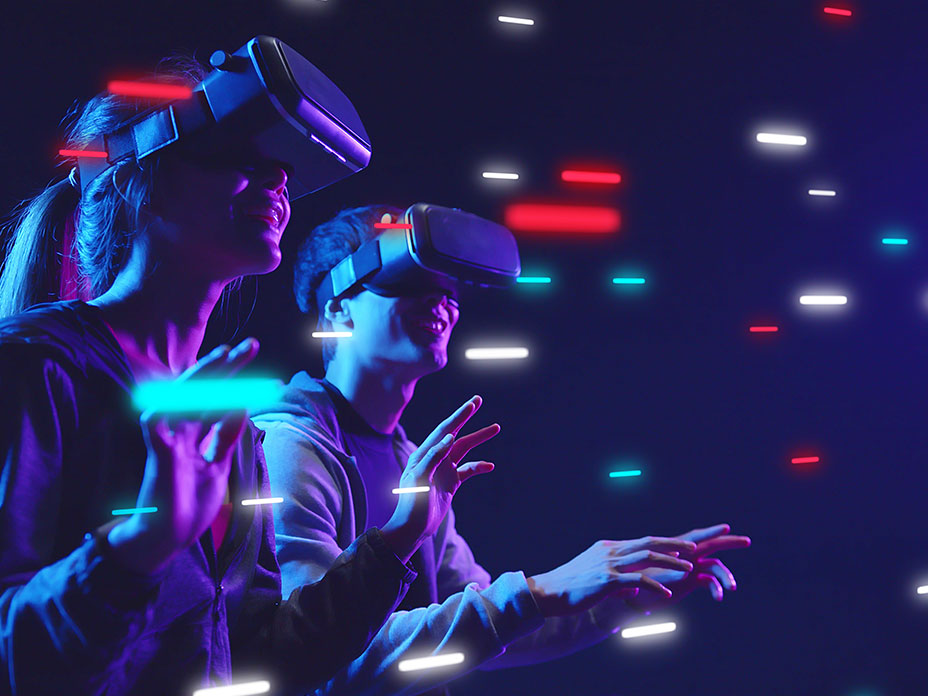 Key offerings
Trust and Safety
Your Shield in the Gaming Universe
Player safety is paramount in the game. Our vigilant team enforces gaming community guidelines, monitors content, and ensures a secure gaming experience. We combat cheats and fraud, swiftly muting or banning confirmed offenders. In-game chat is moderated, offensive language is filtered, With us, you can focus on what you love most – expansions – without worrying about potential risks.
Key offerings
VIP Services
Elevated Gaming Experience
Our exclusive VIP services are tailored to boost elite and mid-level players. Boost in-app purchases (IAP) and maximize your lifetime value (LTV) through VIP relationship building. Our squad actively connects with gamers via social platforms and epic email quests. Unleash our expertise in player retention and revival through strategic social retention and comeback missions. Enhance the gaming adventure for your most valuable players MVPs with our VIP services.
Achieve epic CSAT ratings with our proprietary top-tier routing solution, ensuring an incredible 95% resolution rate.
Multiplatform gaming support over 100+ languages for players across diverse geographies.
Boost your player experience by at least 20% with our gamer-friendly digital enhancements.
Maximize the potential of in-app purchases, resulting in an increase in average player spending, all while ensuring a positive and seamless user experience.
Get actionable insights into player behavior, driving a staggering ~25% increase in potential revenue and identifying lucrative opportunities for monetization
Reduce fraudulent activities by 45% related to in-app purchases, safeguarding the app's revenue stream, and strengthening player trust
Develop strategies for long-term player engagement, increase retention rates by up to 25%, and extend the average player lifetime value.
Drive player experience and success by 20% with live events, regular updates, and influencer collaborations.
Encourage player interaction and loyalty by fostering a supportive environment by cultivating loyalty programs.
Resource Center
Read about the latest industry trends, technology breakthroughs, views of thought leaders and our perspectives to improve your business outcomes.
Get in Touch with us