ISG recognizes Movate as a
Leader in the 2023 CX Services
Provider Lens™ report for AI & Analytics capabilities
Aspiring to be
A new kind of COMPANY for
a new kind of WORLD!
1st anniversary of rebranding to Movate
Movate GenAI
Revolutionize CX with Customized
Gen AI Solutions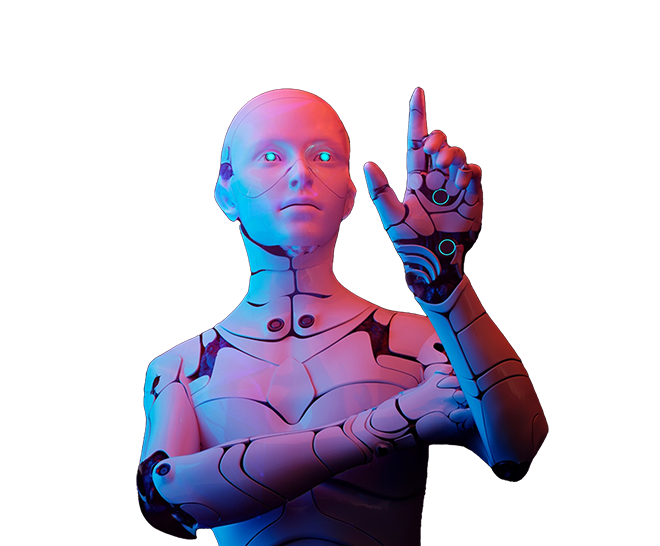 Movate recognized with
FOUR Best Place to Work
awards by Comparably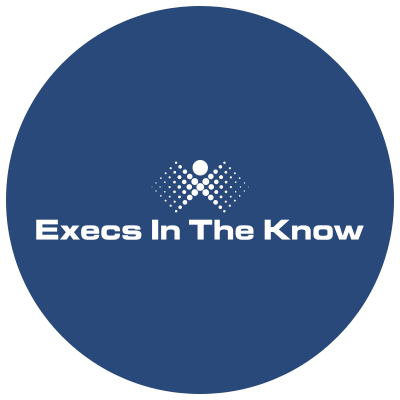 Thought leadership
Getting all "Hyper" about personalization
By Sid Victor, SVP – Sales & Solutions, Movate
Why Movate
Our identity and ambition
The name Movate comes from momentum and innovate. Movate signifies momentum that puts speed, agility, innovation, and disruption across every facet of our business and operations.
Digital Customer Experience
With evolving customer expectations, Movate redefines CX via digital innovation to deliver agility and quick turnarounds for customer engagements.
Enterprise Product Services
Movate helps enterprises simplify their revenue and support ecosystems through proprietary innovative platforms and solutions that guarantee great business outcomes.
Digital Infrastructure Services
Our digital infrastructure services offer a holistic view of IT ecosystems through a deep, insights-driven approach that ensures agility, resilience, and security.
Digital Engineering and Insights
Accelerate service delivery and drive digital transformation. Movate offers a bouquet of digital services powered by smart analytics across touchpoints and interactions.
Co-innovating with industry leaders
Partnering ambitious organizations on their journey to greatness
Read successful transformation stories of how Movate partners with businesses across industries to resolve challenges, and equips them for greater outcomes via ingenuity and technology.
Accelerate. Innovate. Movate.
This reflects who we are at the core, what we stand for, live, and breathe every single day. This powers our brand and inspires every Movator to pursue excellence at work with speed and innovation.
Here to create
brilliant experiences together
Hear the voices of diverse Movators who craft human-centered technology and experiences that change the world. Great ideas begin here.

Movate has given me opportunities to wear multiple hats. The organization has always empowered me by allowing me to explore, learn and make decisions. This place gives me the job satisfaction I have always longed for.

The exceptional pace of professional development in an extremely collaborative environment is what makes Movate a great place to work.

It has been a fantastic experience working at Movate, with people of diverse backgrounds and experiences from across the globe. It's lovely to see how we Movators convert challenges into opportunities that lead to impactful results.

Movate is an organization that most resembles my personal values. I love the progressive, transparent and always-striving-for-excellence nature of the business.

I was heard, trusted and valued from Day 1. I'm grateful for all the support I have received for my professional development and the upcoming opportunities that are lined up!

I enjoy and look forward to showing up for work every day because of my amazing team! I'm lucky to work with some of the brightest, friendliest and most hard working people that push the needle even further for Movate.
Insights
Read through some of our latest articles and points of view on the state of the technology and CX services industry.
Breaking Barriers: The Voyage of a F50 Organization Towards 25% Operational Savings with Movate and Microsoft Azure
Paving the way for excellence
Our international awards vouch for the transformational work that has happened over the years. Movate is all set to script many more success stories.
300+ analyst recognitions
Top analysts from ISG, HFS Research, Forrester, IDC, NelsonHall, and Everest Group have hailed our disruptive solutions and innovative thinking to help businesses accelerate outcomes. Partner with one of the most accredited companies in the industry.
Resource Center
Read about the latest industry trends, technology breakthroughs, views of thought leaders and our perspectives to improve your business outcomes.
Get in Touch with us