Are you an Autodesk expert?
Apply now to become a gig worker with us & earn extra $$$
Become an Autodesk expert on Movate OnDemand
If you are an Autodesk user who knows and understands their products in and out, then here's an opportunity to help other Autodesk users by providing them personalized support when they need help. We are looking for knowledgeable experts to answer questions on Inventor, Revit, and AutoCAD. Answer queries about these and get paid for helping out!
You will need to take a short skills test for each product you'd like to support.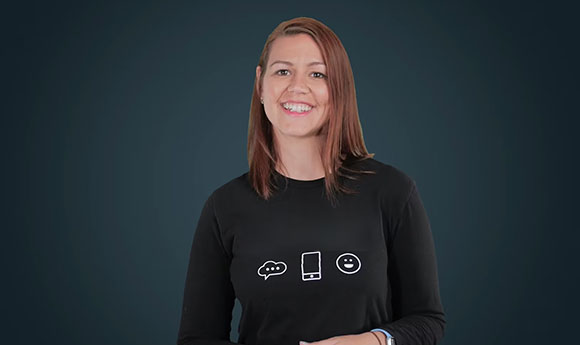 Got what it takes to be onboarded with us?
Autodesk 's gig customer service is powered by Autodesk experts using Movate OnDemand, powered by Movate (formerly CSS Corp). The platform matches customer questions to the right experts who get alerts on their mobile devices. Experts work together to provide help and earn rewards & reputation points based on their answers.
Accelerate. Innovate. Movate.
This reflects who we are at the core, what we stand for, live, and breathe every single day. This powers our brand and inspires every Movator to pursue excellence at work with speed and innovation.
Help the Autodesk community and earn cash rewards!
Why you should become a customer care expert for Autodesk
Help on the go
Get notified on your smartphone about questions you're qualified to answer
Earn rewards
Earn rewards for providing answers and assisting other experts, on your schedule.
Make people happy
Collect testimonials by providing fast, personalized help to customers in need.