Are you an Wolters Kluwer expert?
Apply now to become a gig worker with us & earn extra $$$
Seeking Wolters Kluwer Product Gig Experts to become Paid Experts "Ask an Expert Peer"
We are expanding our expert-base for Ask an Expert Peer! Demand for the service is rising and we need to recruit more experts for the program. Learn more about how the service works below. We are taking applications in the "Available Products" section.
Available Products*
You can apply to be a freelance expert in one or more of the product areas below:
Note: Click the radio button next to the desired product area and click "Apply Now"
CCH Axcess™ Suite
What is Ask an Expert Peer?
Ask an Expert Peer lets customers chat on their technical, product-related questions through one-on-one interactions with qualified and approved experts outside of Wolters Kluwer. Ask an Expert Peer is best to deliver fast issue resolution for basic inquiries such as how-to-questions, and all low to medium priority cases.
Ask an Expert Peer is now an official and permanent channel of the Real-Time Support approach. To learn more, visit our FAQ.
Benefits of the Ask an Expert Peer channel
For customers, Ask an Expert Peer is a great way to deliver fast issue resolution for basic inquiries, such as usability or how-to questions. This on-demand expert network comes with many advantages to the business, enhancing customer experience, reducing response times, and improving business continuity. To learn more, watch the Webinar.
Why You Should Apply
If you are a product expert, Ask an Expert Peer offers significant benefits. Being part of this support channel experience is a great way to connect with your peers and share your knowledge. In addition to the opportunity to build reputation as an expert outside of your own organization, receive compensation for your accepted answers.
Your active participation and contribution on Wolters Kluwer Community is great value to Wolters Kluwer and is highly appreciated. As an active community member, you have the skills and knowledge needed to deliver excellent customer service. The participation in the Ask an Expert Peer program might be another way in supporting customers and sharing your great knowledge. Does it sound interesting to you?
Become an Expert of the Program
The application process is simple:
You as a potential expert candidate for a specific product area or areas, must take a brief assessment examination provided by our partner Movate (formerly known as CSS Corp/Directly Inc.).
You can become an expert in multiple product areas and we encourage potential experts to apply for multiple product areas if you are experienced in those areas. The more product areas you are approved to be an expert in, the more opportunity for you to accumulate rewards.
Once onboarded to the program, you choose which questions you'd like to claim.
You can earn rewards and points for every question you answer correctly.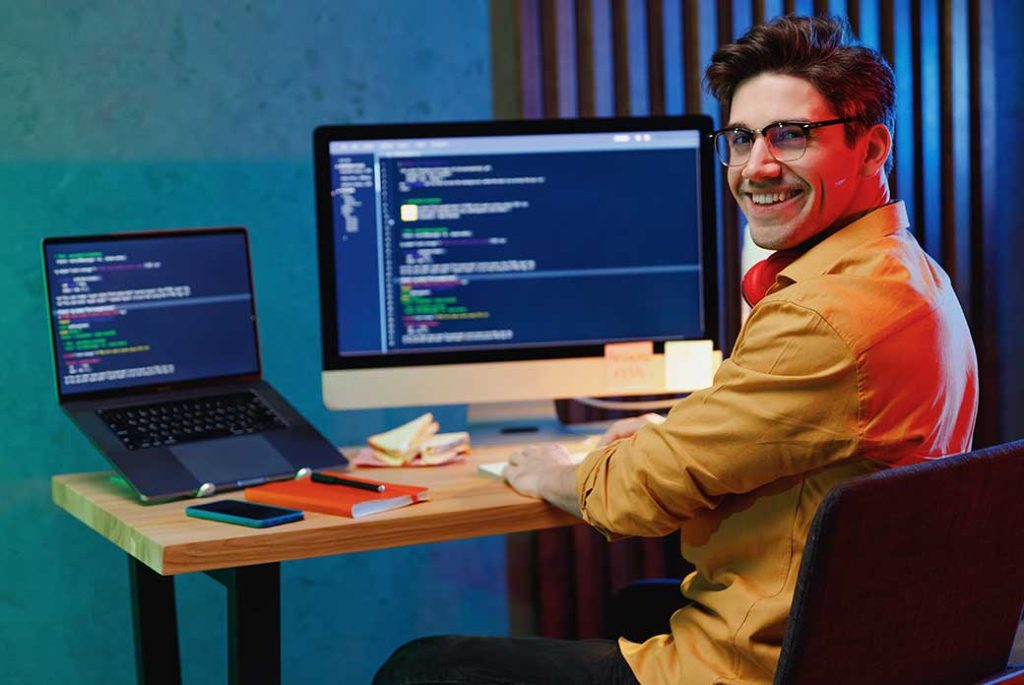 Accelerate. Innovate. Movate.
This reflects who we are at the core, what we stand for, live, and breathe every single day. This powers our brand and inspires every Movator to pursue excellence at work with speed and innovation.
Why you should become a customer care expert for Wolters Kluwer?
Help on the go
Get notified on your smartphone about questions you're qualified to answer
Earn rewards
Earn rewards for providing answers and assisting other experts, on your schedule.
Make people happy
Collect testimonials by providing fast, personalized help to customers in need.