Know all about Husqvarna products at your fingertips?
Help fellow users and earn money!
Become a gig expert on Movate OnDemand
Do you own or know Husqvarna, Poulan Pro and Redmax products like the back of your hand? You can get paid for your knowledge while working on your own schedule. You can choose customer questions you want to answer, and it's all handled from your computer or smartphone and also, no phone calls!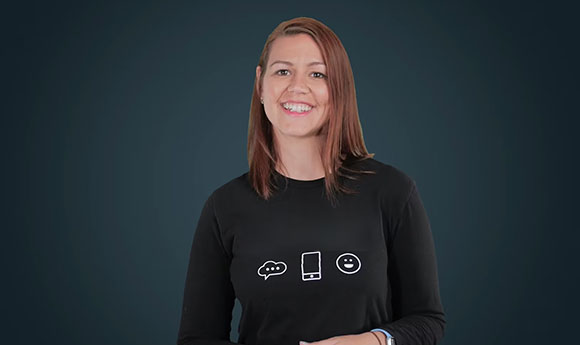 Got what it takes to be onboarded with us?
Husqvarna's gig customer service is powered by Husqvarna experts using Movate OnDemand, The platform matches customer questions to the right experts who get alerts on their mobile devices. Experts work together to provide help and earn rewards & reputation points based on their answers.
Accelerate. Innovate. Movate.
This reflects who we are at the core, what we stand for, live, and breathe every single day. This powers our brand and inspires every Movator to pursue excellence at work with speed and innovation.
Apply now and sign up with us.
Why you should become a customer care expert for Husqvarna
Help on the go
Get notified on your smartphone about questions you're qualified to answer
Earn rewards
Earn rewards for providing answers and assisting other experts, on your schedule.
Make people happy
Collect testimonials by providing fast, personalized help to customers in need.