Careers at Movate – North America
We're hiring in North America
With headquarters in Plano, Texas, and a sales & client support office in Milpitas, California, the delivery centers in Austin and Temple in Texas flesh out premium customer and technical support services to domestic, nearshore, and offshore clients. As a seasoned player in the tech support business, Movate has a strong focus on Enterprise Product Services and Digital Customer Experiences. The teams' multilingual proficiency, omnichannel support capabilities, and personalized interactions have morphed these locations into new-age experience centers for global brands.
Movate in North America
Enter Movate—a human-centered technology and experiences company. Our diverse global team of customer-centric thinkers, collaborators, and co-creators is passionate about helping clients succeed. The team offers complex tech support services via niche technical positions, software development roles, and other positions such as customer service reps and advisors, senior professional staff, sales, and gig roles. Teams have high visibility and one-on-one interaction with most of the senior leadership based out of the US. Digital skilling programs, equal opportunities, flexible work, career progression tracks, and other benefits make Movate an enriching workplace.
The culture code
Recognized for the "Best Global Culture – 2023" by Comparably, Movate was hailed as the "Best Company for Diversity" and the "Best Company for Women" by Comparably in 2022.
At Movate, we're embracing the future with open arms; our commitment to excellence spurs us on at work. Going by our motto and strength: "people first, people always," we've nurtured a talent community of vibrant individuals who inspire each other. A heterogeneous mix of Movators from diverse cultural backgrounds come together with their novel ways of working and fresh perspectives as they deliver high-touch and high-tech support to global clients. Build the career you've imagined at Movate, North America.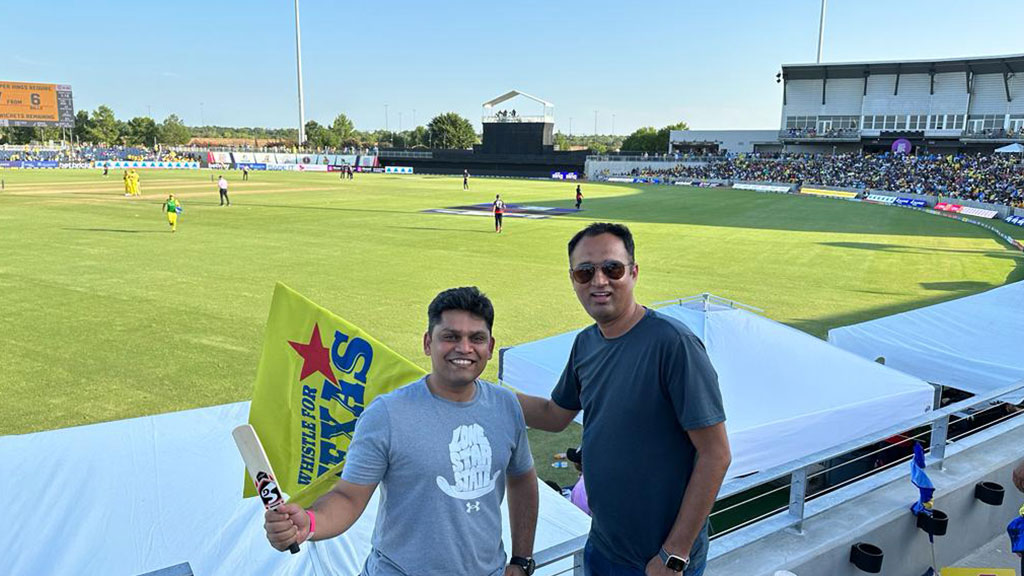 Discover an array of career opportunities that can propel your tech career forward.
Build your future at Movate
Roles Available
Recruitment fraud alert
The team at Movate has been alerted about fraudulent messages, hoax emails from certain employment agencies, and people requesting candidates for money in exchange for a position at Movate.
Movate is a merit-based employer and does not authorize any agency or individual to collect money or request a security cash deposit for employment at Movate.
As a job seeker, please be wary of the following guidelines to identify hoax job offers and emails:
We don't send job offers from email services like Gmail, Rediffmail, Yahoo mail, Hotmail, and other email ids.
We never request money for any purpose before, during, or after the hiring process.
The Movate recruitment team does not collect personal information or sensitive documents like bank account details or credit card information for hiring a candidate.
Stay safe and stay vigilant.
Did not find an appropriate opening in the openings section?
No worries, we would still like to hear from you. Please drop your resume below and we will get back to you if we see a fit.